Clinical Staff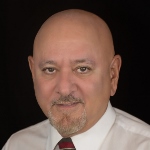 Dr. Robert Gardner, MD
Medical Director
I appreciate being able to work with the professional, dedicated staff of Hospice Services of Lake County. I was privileged to attend the first US training for Hospice Medical Directors back in the 1970's, and I appreciated their concepts of care and comfort. I have worked in medical offices and clinics in California since 1975 and know the limitations on time and resources for physicians. Hospice is an agency that can coordinate end of life care for our patients and help provide medical, social, and spiritual help along with a patient's physician.
I have been fortunate enough to participate in local hospice services for the past three years and in that time I have never heard a doctor or patient say "I wish I would have called hospice later." The sooner the person is referred, the better, in order to reduce pain, get needed equipment into the home, and to address the varied social and spiritual needs that may be requested. So please refer that patient earlier rather than later. All candidates are encouraged to check out hospice services for yourself or your loved ones and until that time comes, please live your life to the fullest.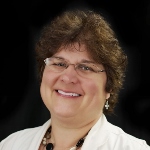 Lynn Brookes, GNP
Geriatric Nurse Practitioner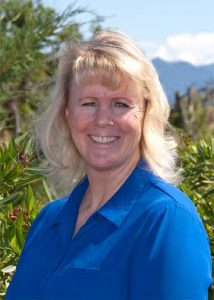 Heather Armstrong, RN
Director of Clinical Services

Skilled Nurses
Susan, RN
 Shelly,  LVN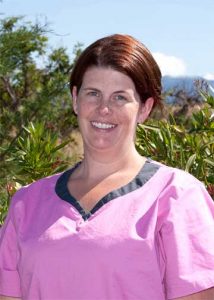 Jessica, LVN
                Hospice Aides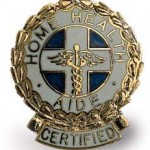 Bess, CNA-HHA
"I have been blessed with the opportunity of serving others through Hospice."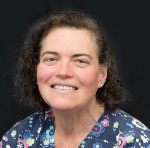 Sabrina, CNA-HHA
"I help patients live the best they can for as long as they can."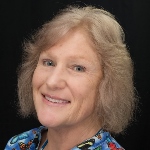 Sue, CNA-HHA
"The happiness I get from giving is the benefit that I receive."