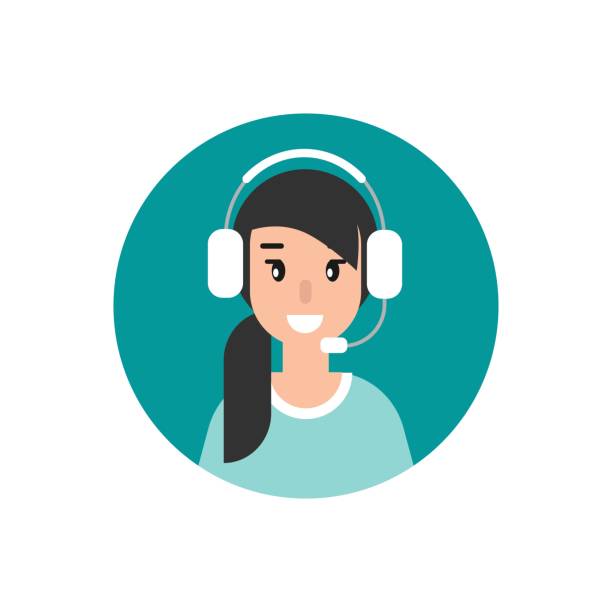 Donate Over The Phone
Call us at 707-263-6222 / 800-900-8820
Pay By Check
Mail or Deliver to:
Hospice Services of Lake County
1862 Parallel Dr.
Lakeport CA 95453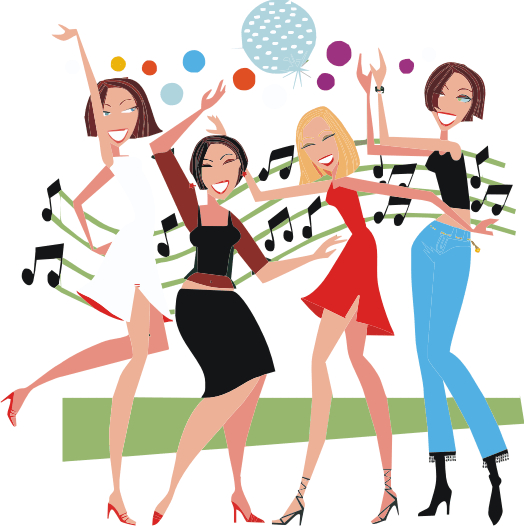 Host an Event and Help Raise Funds
Businesses, community groups, families, organizations are encouraged to host an event and designate Hospice Services as a beneficiary.
Make a Memorial Donation

 
or Tribute to a loved one. 
Family & friends are encouraged to include
Hospice Services of Lake County in an obituary or make a tribute online.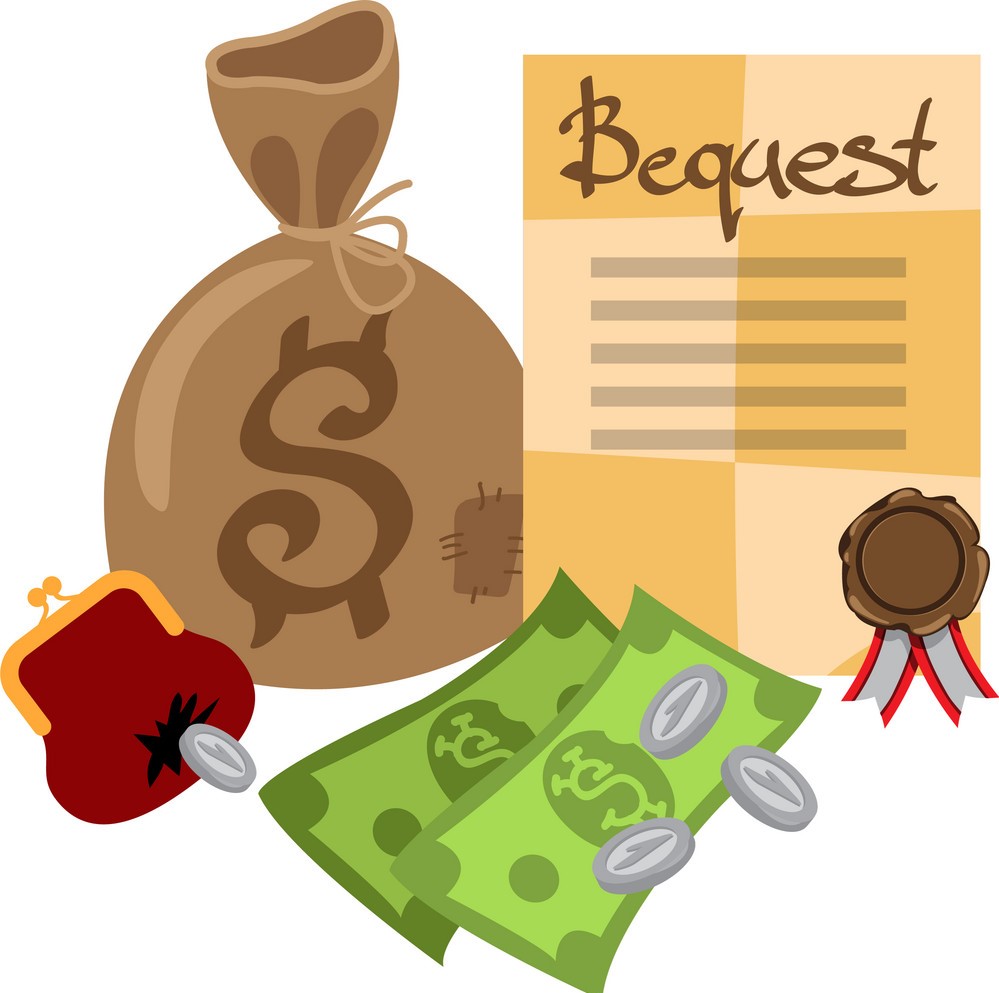 Establish a Bequest

  
by naming Hospice Services 
of Lake County 
as a beneficiary in your
Will or Trust
You can ensure our compassionate   
care is available to future generations 
of  Lake County Residents.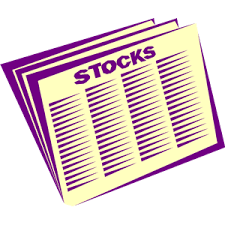 Sale of Stocks  
with proceeds directed to 
Hospice Services of Lake County
have several tax advantages and
supports our Programs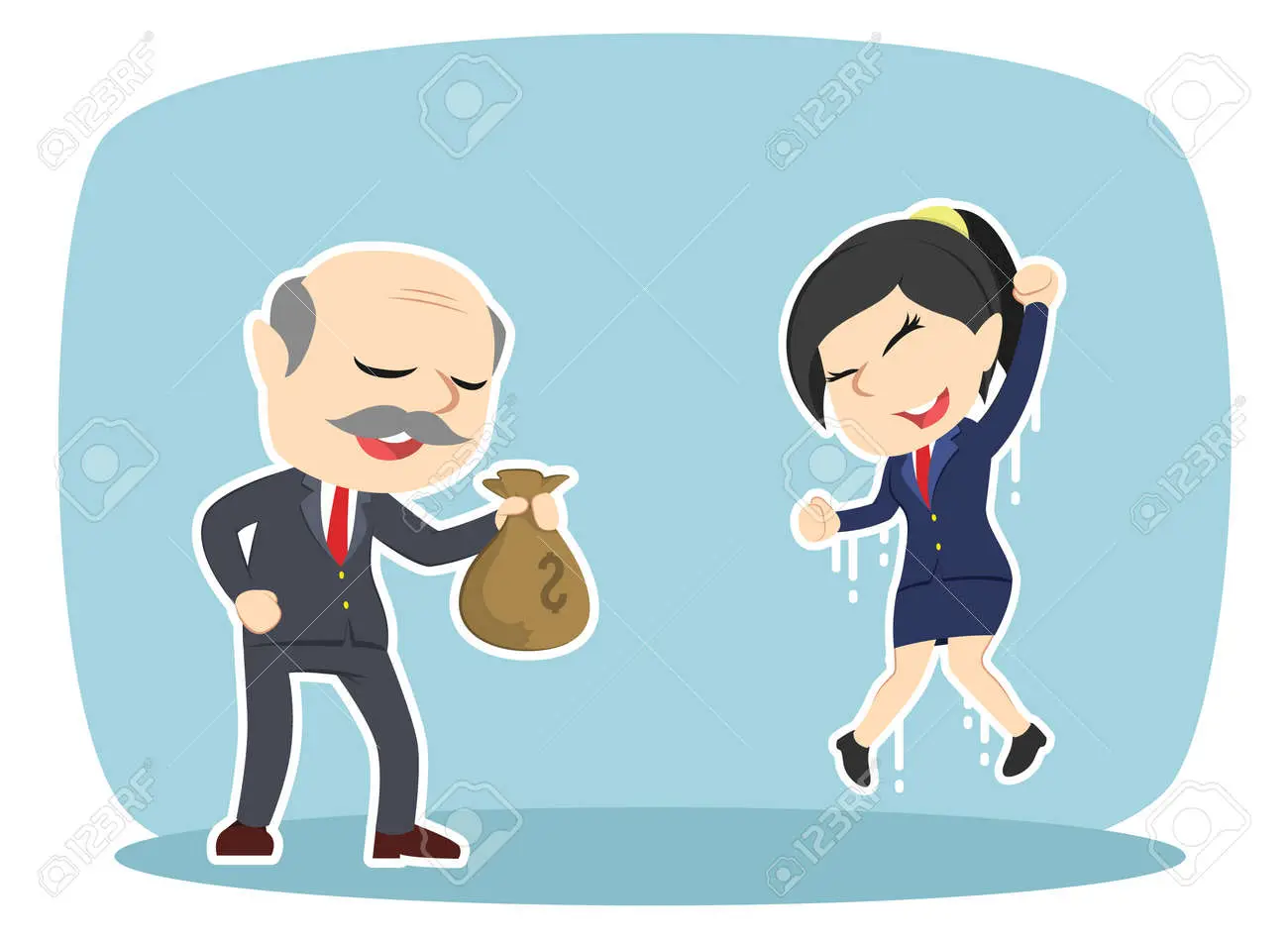 Give through your Employer
or other Workplace Campaigns. 
Many employers will match 
your donation to Hospice Services
of Lake County or consider designating
us when you sign up with United Way   
Hospice Services of Lake County a nonprofit 501C3 organization has been providing
compassionate comfort care for Lake County residents for 42 years.
We are so grateful for your financial support.
Charitable donations like yours support our grief and healing services
and help ensure we can provide exceptional care for those
in our community living with serious illness or experiencing an end-of-life condition.
Every financial contribution to Hospice Services of Lake County makes a difference in the lives of those we serve.