Leadership Team & Board of Directors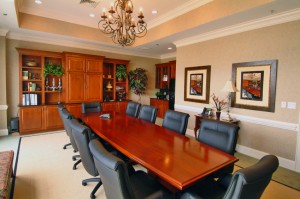 Hospice Services of Lake County is a 501(c)3 non-profit organization, governed by a Board of Directors, which has oversight of Hospice operations. The Board members work collaboratively with Hospice Services of Lake County's Executive Director and Administrative Team to set policy, create a strategic plan for the future, approve the budget and oversee the finances, and monitor compliance  with regulations.
The Board members are residents of the communities served by Hospice Services of Lake County. They are elected and serve three year terms. The Board meets every month, and each Board member also sits on one or more committees.
Leadership Team 
Executive Director, Cindy Sobel
Finance Director, Carol Brandt
Community Relations Manager,  Beth Havrilla
Development Director, Janine Smith-Citron
Board of Directors
President
Don Hubbard
Enrolled Agent
Vice President
Patty Brunetti
Community Leader
Treasurer
Diane Tomkins Plante, CPA
Tomkins Tax Consultants
Secretary
Petra Bergstrom
Realtor, Morgan Lane Real Estate
Directors
Past President
Mark Borghesani
Owner, Kelseyville Lumber
David Neft
Retired Realtor
Professional Musician
Betty Carrola, PT
Community Leader
Tracy Hazelton, FNP/PA-C
Adventist Health Clearlake
Jeannette Bartley
Owner
Bartley Pumps
Dana Kearney
Community Leader