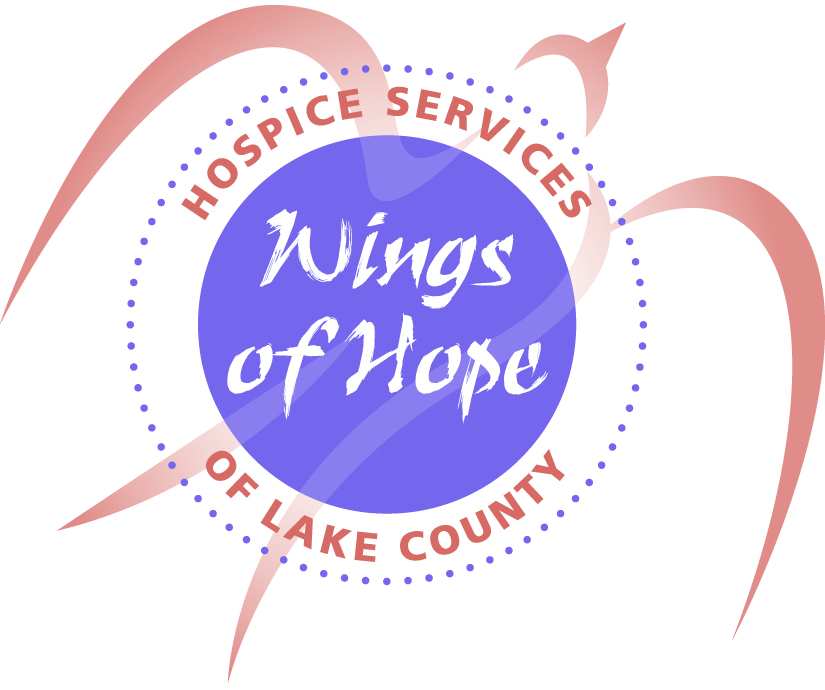 Why our Wings of Hope programs are so important to the community.
Our Wings of Hope programs are funded through proceeds from the Hospice Services of Lake County Thrift Stores, Redbud Healthcare District,  special event fundraisers, and private donations. Your gifits and donations truly change lives.
This overnight camp has been offered  for over 15 years for Lake County residents and their children over 5 years old who are grieving from the death of a loved one. Activities are facilitated to encourage dialogue and healing together as a family,  including Equine (horse) therapy, dog therapy, art projects, interactive groups, and fun games in the beauty of nature.
Call today to find out more about our next Wings of Hope camp experience,
or if you would like to support this or any program Hospice has to offer.
Call today and ask how you can support!
707-263-6222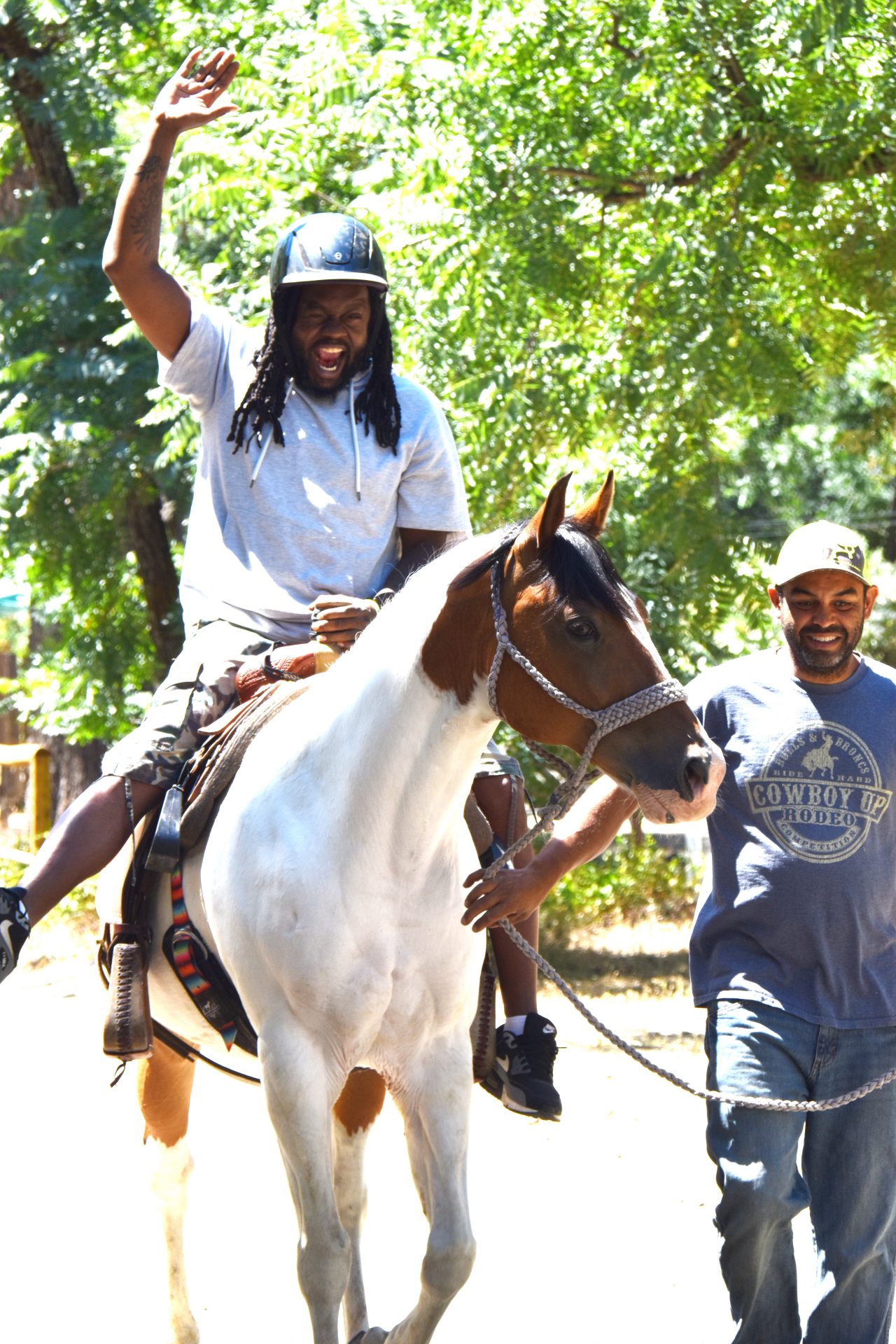 "Thank you for a most wonderful 3 days.  There was a breakthrough for our child.  We are forever grateful to see our children laugh again."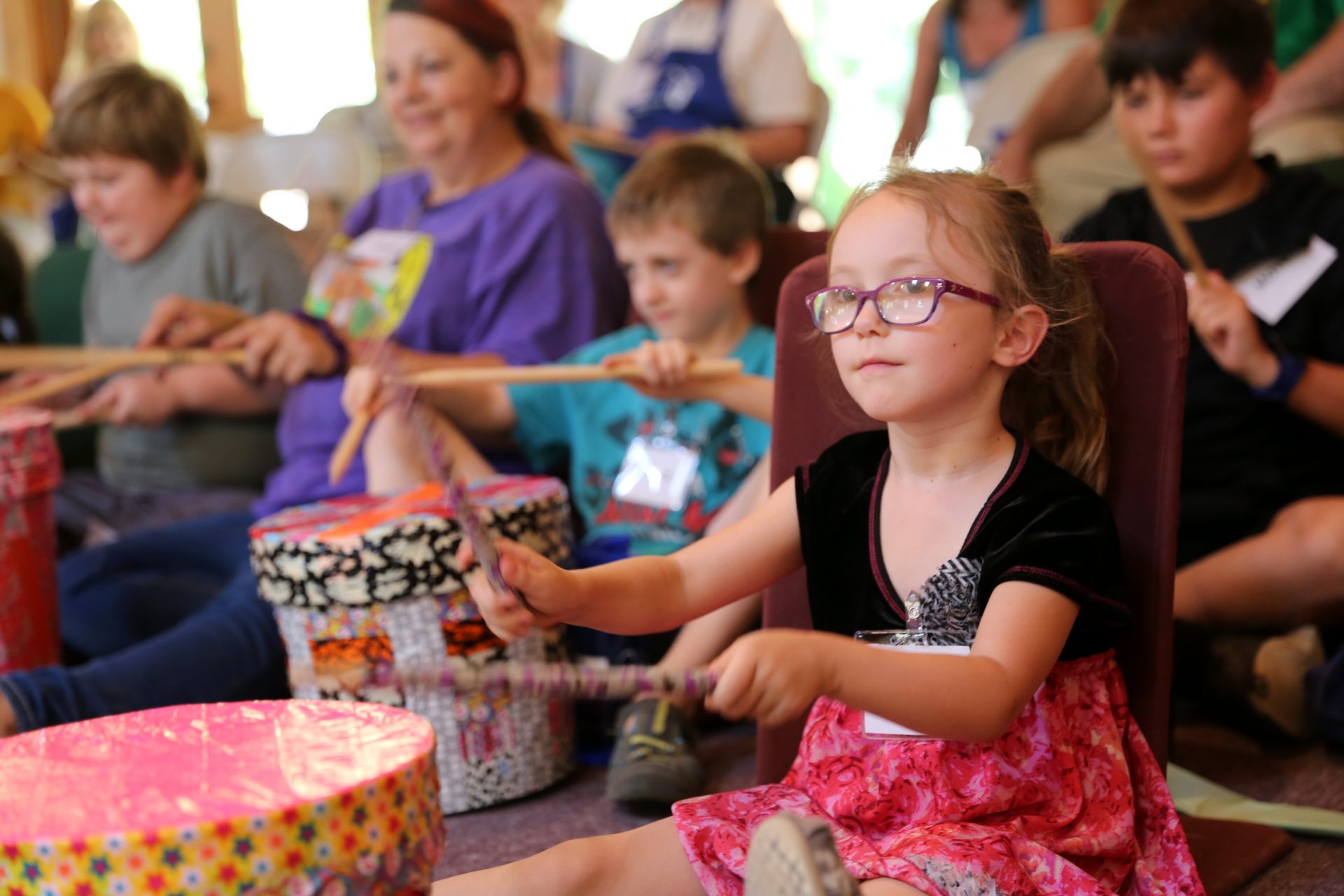 "Everything had its purpose in the healing process.  Camp was very special.  It gave me hope and peace. It was a safe place to discuss and deal with the emotional pain and our loss.  It was nice to see the kids meet other kids and to share their memories and stories and projects together.  They did not feel so alone. We are so grateful, thank you, thank you, thank you!!!"
"The experience of the retreat as a whole was incredible! 
I don't know what my family would have done without this experience.  We were hurting a lot more than we ever realized."