A Journey Through Grief
April 20 @ 2:00 pm

-

4:00 pm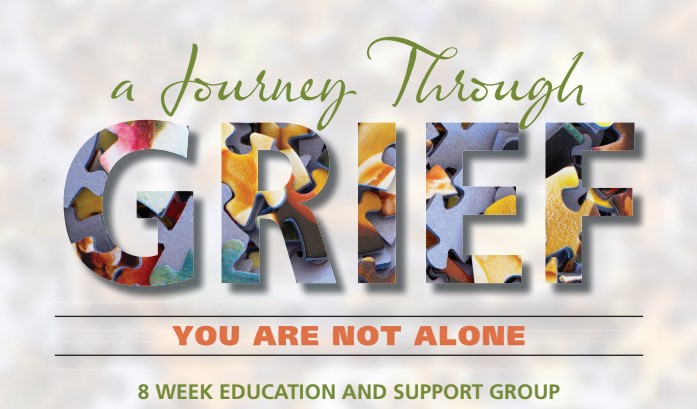 In our world today, we are being challenged by losses of all kinds. In addition to these, many of us are trying to also navigate grief due to the death of a loved one.
A free 8-week grief and loss education & support group will be offered weekly starting April 20.
Groups will be held Thursdays in person from 2 pm – 4 pm at the Redbud Library in Clearlake located at 14785 Burns Valley Road in Clearlake.
Hospice Services of Lake County Bereavement Services staff will serve as facilitators leading discussions and providing tools to help participants handle their grief. "During the weekly group sessions, education will be provided about grief, mourning and exploring your normal as you walk thru your unique grief."
— Bereavement Services Manager,
Kathleen Bradley
Weekly topics are presented in a meaningful sequence, so attendance at all sessions
is essential
To register for the group meetings or obtain additional information,
please email Kathleen Bradley at kbradley@lakecountyhospice.org